Sustainable offer
Pelican Rouge goes further for planet and taste, since we always push to find sustainable solutions. It's in our DNA to care for the planet just as much as we care about our coffee.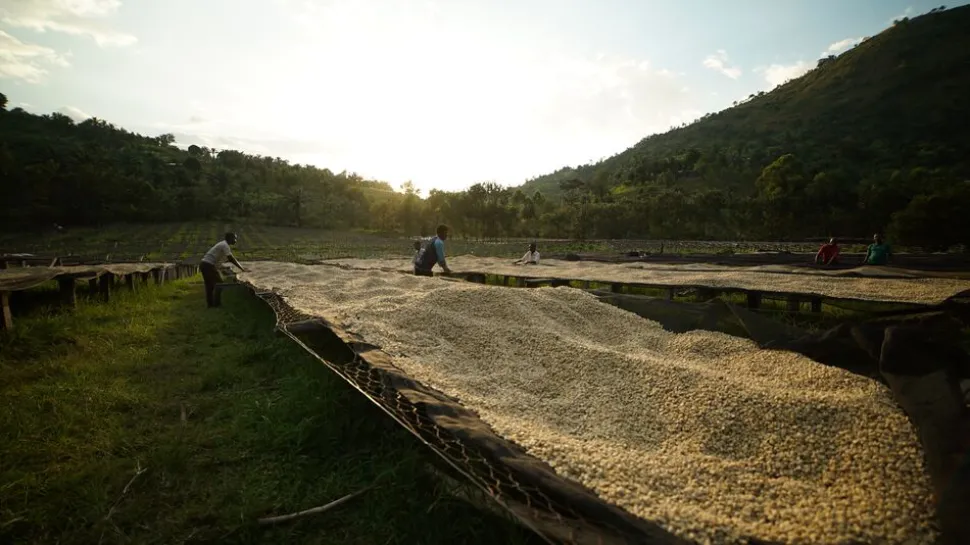 I want to Please contact us
My contact details
Preferred method of contact*
My ENQUIRY
My ENQUIRY
Report a complaint
Lot number can be found on the packing list, on the boxes or/and on the packaging.

In case of a complaint regarding foreign matter, product characteristics or packaging the kind request to send a sample to:

Quality Assurance
Leeghwaterstraat 6
3316EC, Dordrecht (NL)

Maximum file size (5MB) reached

Dear Client, Pelican Rouge is the manufacturer of the coffee beans and instant products you may use. If you are experiencing difficulties with the machine, have complaints about services or other enquiries regarding Selecta, we kindly request you to contact

Selecta

directly. This way we are most likely to help you quicker!

Thank you! we will reach out to you shortly.