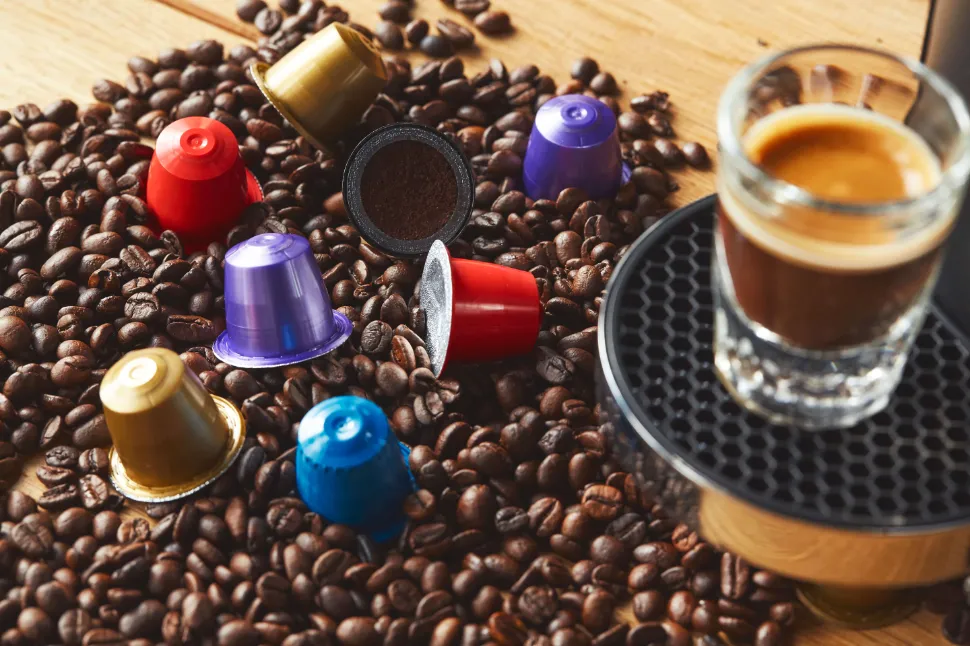 I want to Please contact us
My contact details
Preferred method of contact*
My ENQUIRY
My ENQUIRY
Report a complaint
Lot number can be found on the packing list, on the boxes or/and on the packaging.

In case of a complaint regarding foreign matter, product characteristics or packaging the kind request to send a sample to:

Quality Assurance
Leeghwaterstraat 6
3316EC, Dordrecht (NL)

Thank you! we will reach out to you shortly.